What You'll Learn
✔️In depth knowledge of the anatomy of poses and how to teach to kids of different ages
✔️How to set the tone and create routines to be the best kids yoga teacher in any space you step into
✔️How to introduce mindfulness to kids and infuse into lessons or everyday life
✔️How to play and teach over 25 different mindfulness based games with individuals or groups
✔️How to teach yoga lesson plans with books, storytelling adventures, and based on themes, all with VIDEOS to reference
✔️Ways to playfully teach and integrate yoga poses into lessons or daily life with kids
✔️Rules and how-to for over 30 different yoga games and 15 yoga and movement based songs

What you'll get access to:
✔️Fully scripted lesson plans with pose images
✔️Guided imagery and relaxation scripts for kids
✔️Printable kids yoga games
✔️Breathing techniques cards for kids
✔️Mindfulness Workbook for kids
✔️Storytelling lesson scripts
✔️Video examples of how to teach games to kids
✔️Video of movement and yoga-based songs for kids
✔️MORE lesson plans, images, meditation scripts, and partner poses added along the way!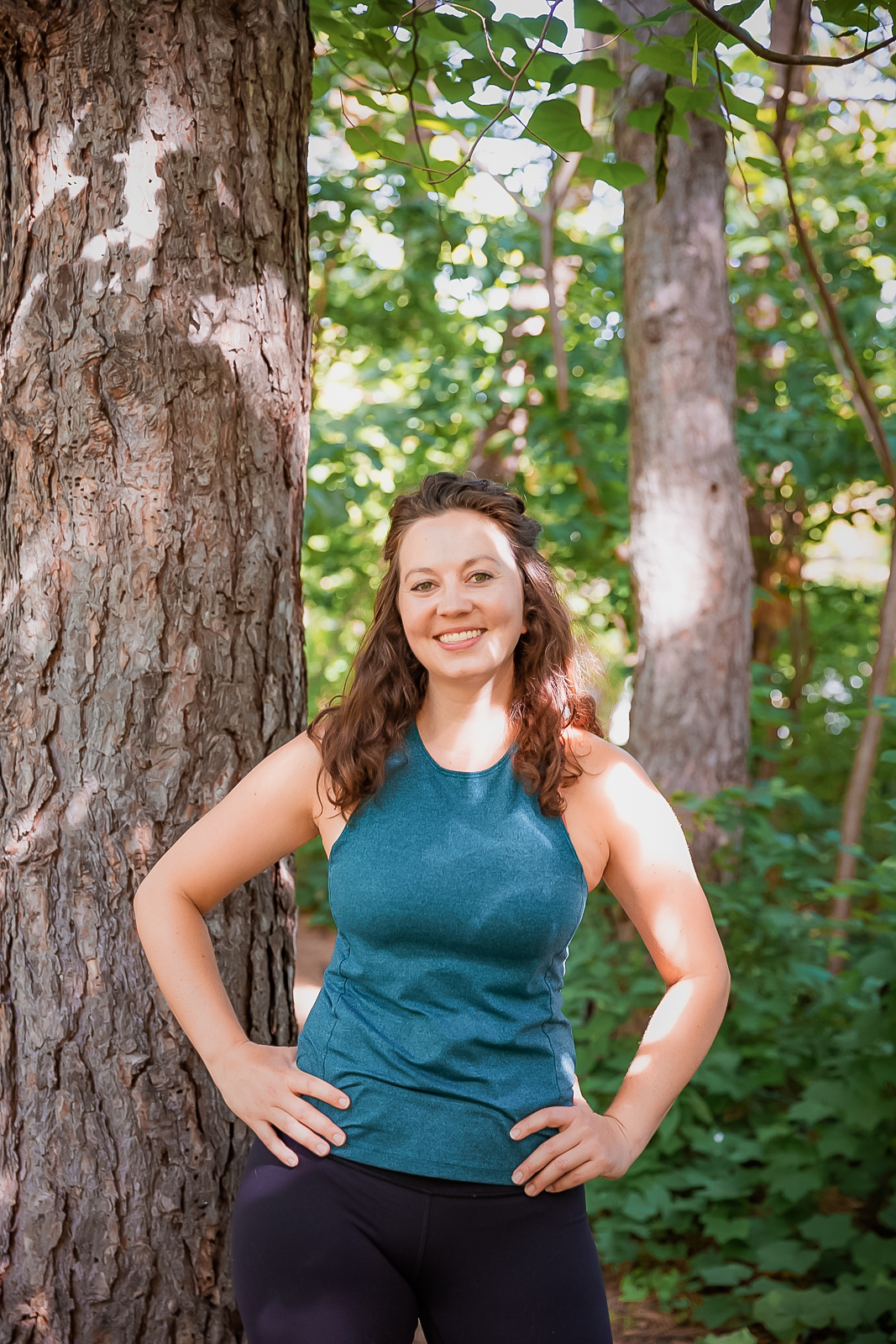 I've been a full-time kids yoga teacher in public schools for over 8 years, and an educator for over 13.
I can't wait to share my experiences with you and help you set up your kids for success with kids' yoga and mindfulness for calm and well-managed lives!
I'm also a grown-up yoga teacher :)
Here's some of my relevant training!
-RCYT with Yoga Ed
-E-RYT-200 from Green Lotus Yoga and Healing Center
-Baptiste Power Yoga Instructor
-Yoga Calm Levels 1-3
-Kidding Around Yoga OKAY Teacher Training
-Little Lotus Kids Yoga Teacher Training
-Street Yoga: Yoga for Kids from a Trauma-Informed Lens
-Superstretch Kids Yoga Teacher Training
-Unstoppable Kids Yoga Teacher Training via the Baptiste Institute
-Mindful Educator Essentials from Mindful Schools
-Mindfulness Fundamentals from Mindful Schools
ALSO
Don't forget about these amazing bonuses!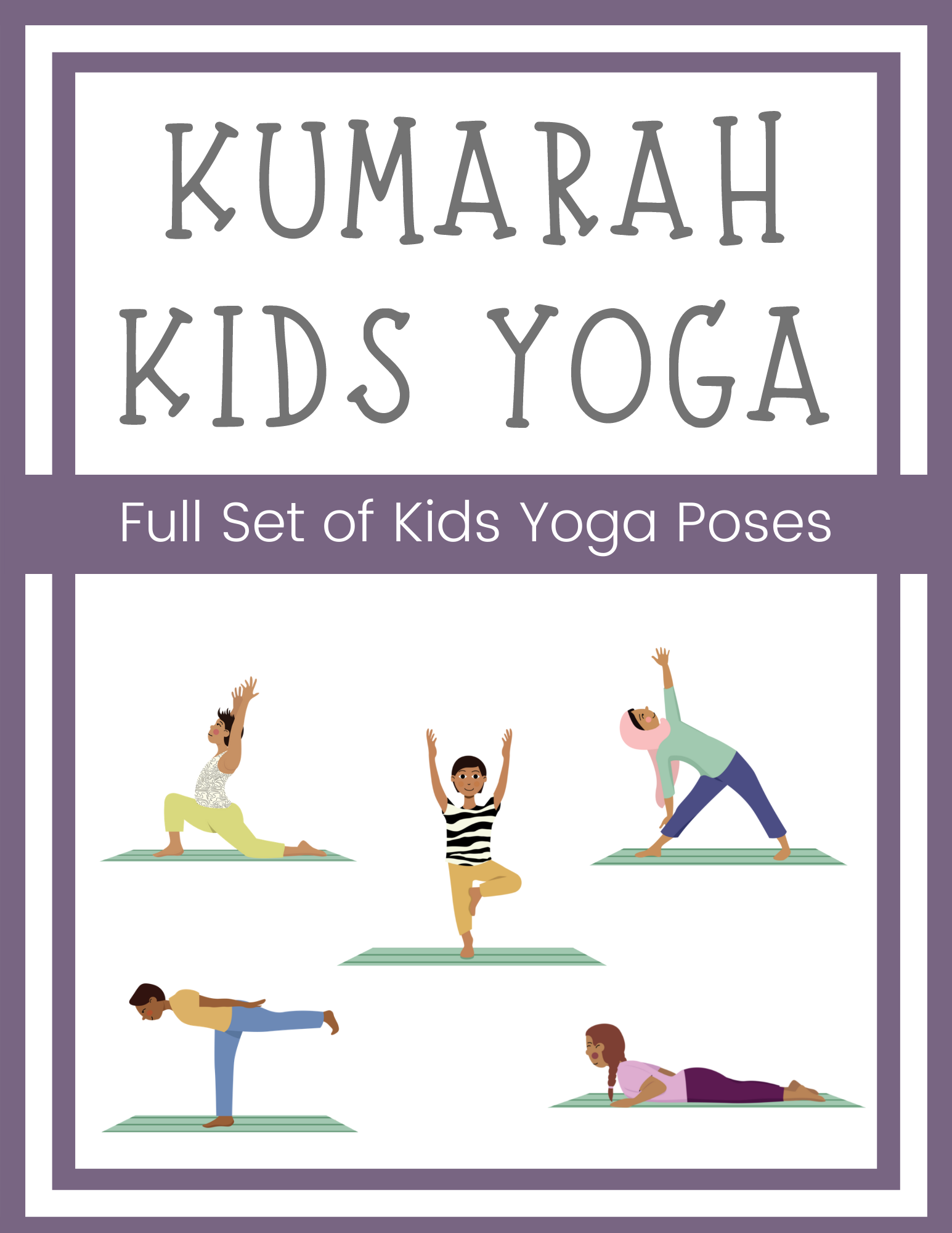 Full Set of 100+ Kids Yoga Poses ($39 value)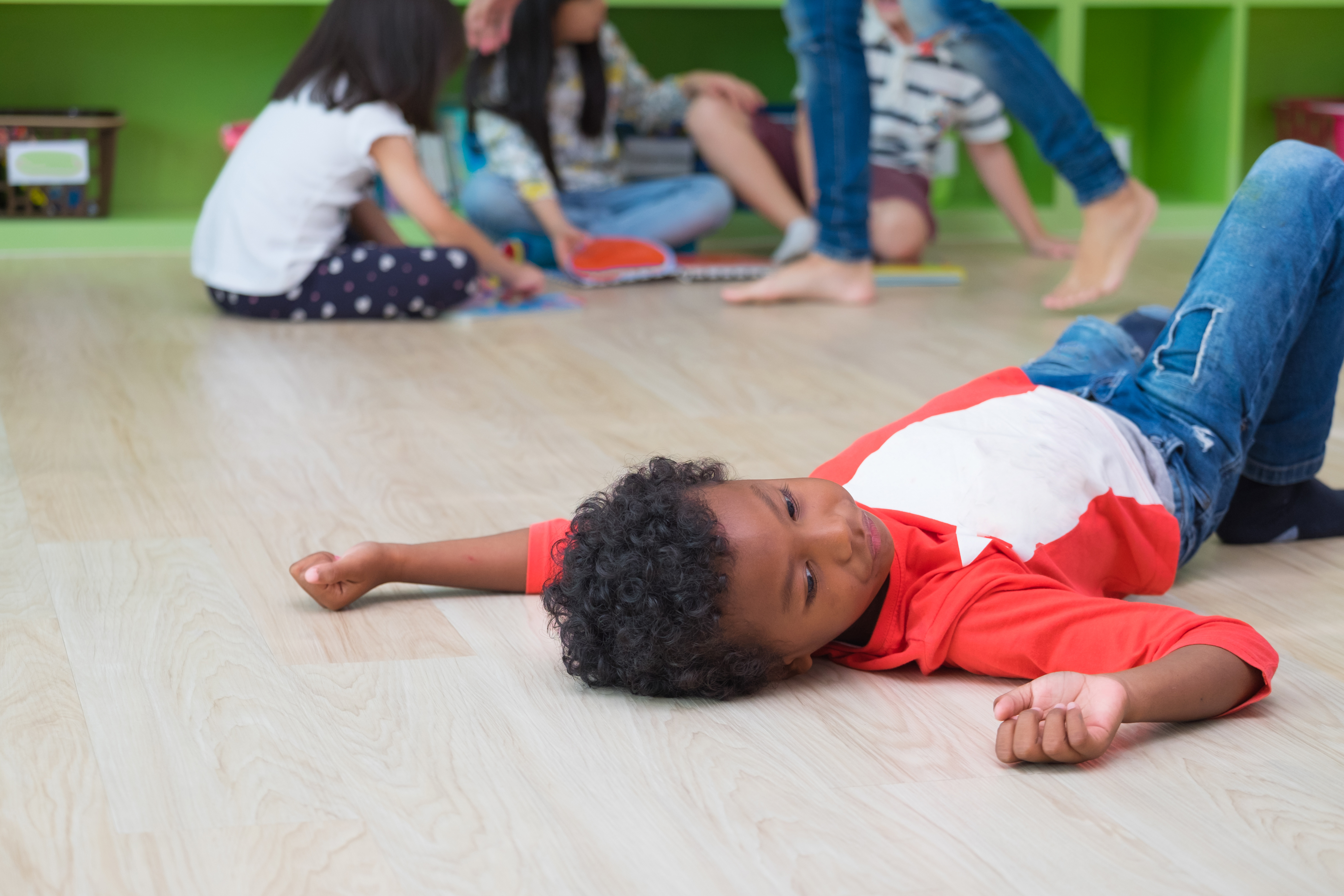 Preview Lesson on Behavior Management in Classroom ($50 value)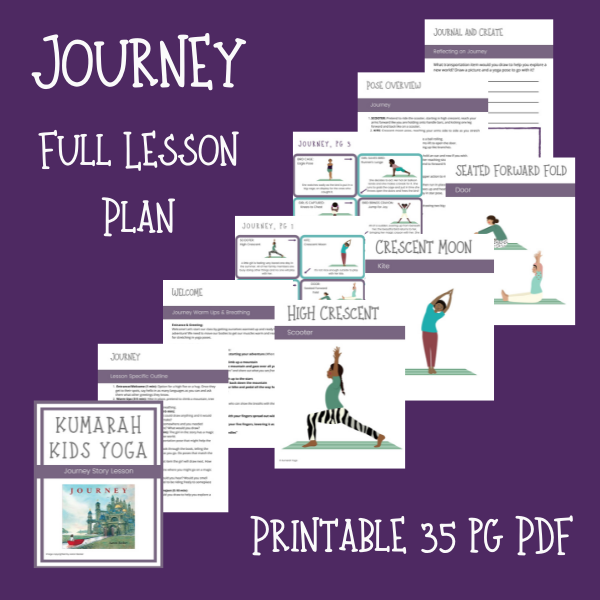 7+ Printable Fully Scripted Lesson Plans with Pose Images ($47 value)
You'll get these limited time bonuses, valued together at over $100 in value, for absolutely Free if you join today!
But wait! Are you interested in a full teacher training or coaching course?
Or do you need tips for behavior management and building classes?
Check out these other courses and bundles to see if they are the right fit for you: