What You'll Learn
✔️How to set the tone and create outlines that work for YOUR classes and kids in any space you step into
✔️Learn the best teaching strategies for kids off all ages, groups of all sizes, and for kids of many different needs
✔️HOW to teach games, introduce new tools, organize your classroom, and come up with rules
✔️HOW to teach yoga lesson plans with VIDEOS to reference
✔️Public school teacher based knowledge of classroom management tips and techniques
✔️How to teach from a trauma-informed lens
✔️Tips and advice for teaching kids with autism and ADHD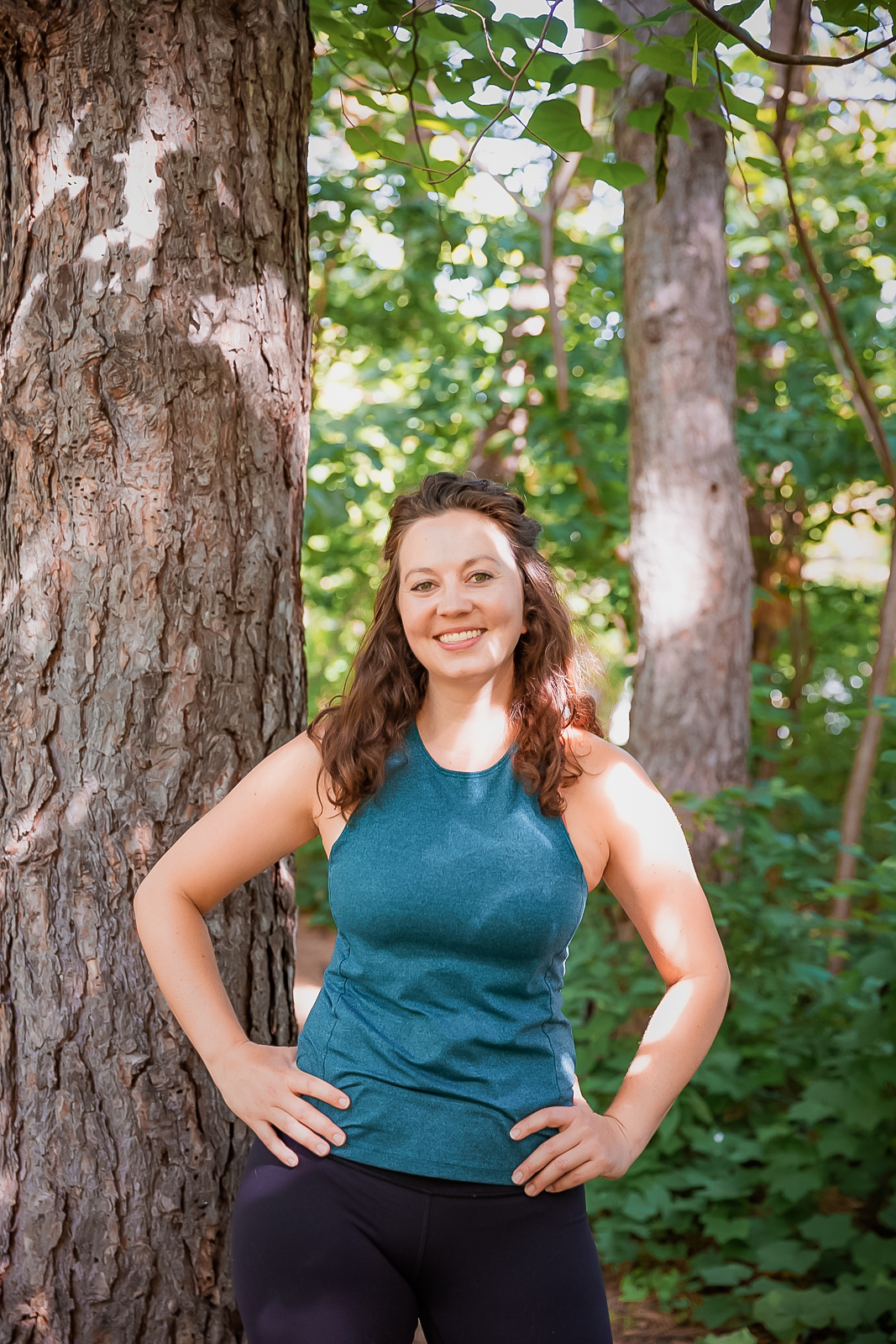 I've been a full-time kids yoga teacher in public schools for over 8 years, and an educator for over 14.
I can't wait to share my experiences with you and help you set up your kids for success with kids' yoga and mindfulness for calm and well-managed lives!
Here's some of my relevant training!
-RCYT with Yoga Ed
-E-RYT-200 from Green Lotus Yoga and Healing Center
-Baptiste Power Yoga Instructor
-Yoga Calm Levels 1-3
-Kidding Around Yoga OKAY Teacher Training
-Little Lotus Kids Yoga Teacher Training
-Street Yoga: Yoga for Kids from a Trauma-Informed Lens
-Superstretch Kids Yoga Teacher Training
-Unstoppable Kids Yoga Teacher Training via the Baptiste Institute
-Mindful Educator Essentials from Mindful Schools
-Mindfulness Fundamentals from Mindful Schools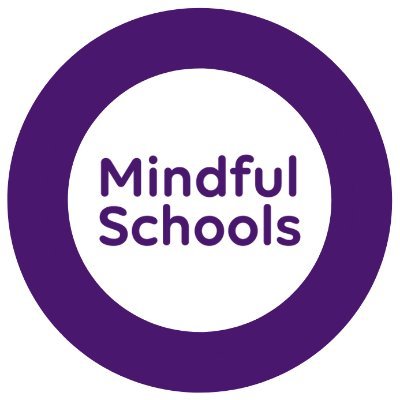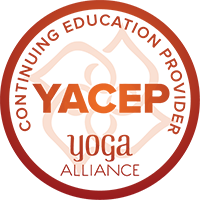 Course Curriculum
(Numbers in parentheses is the total video length per lesson)

But wait!
Don't forget about these three amazing bonuses!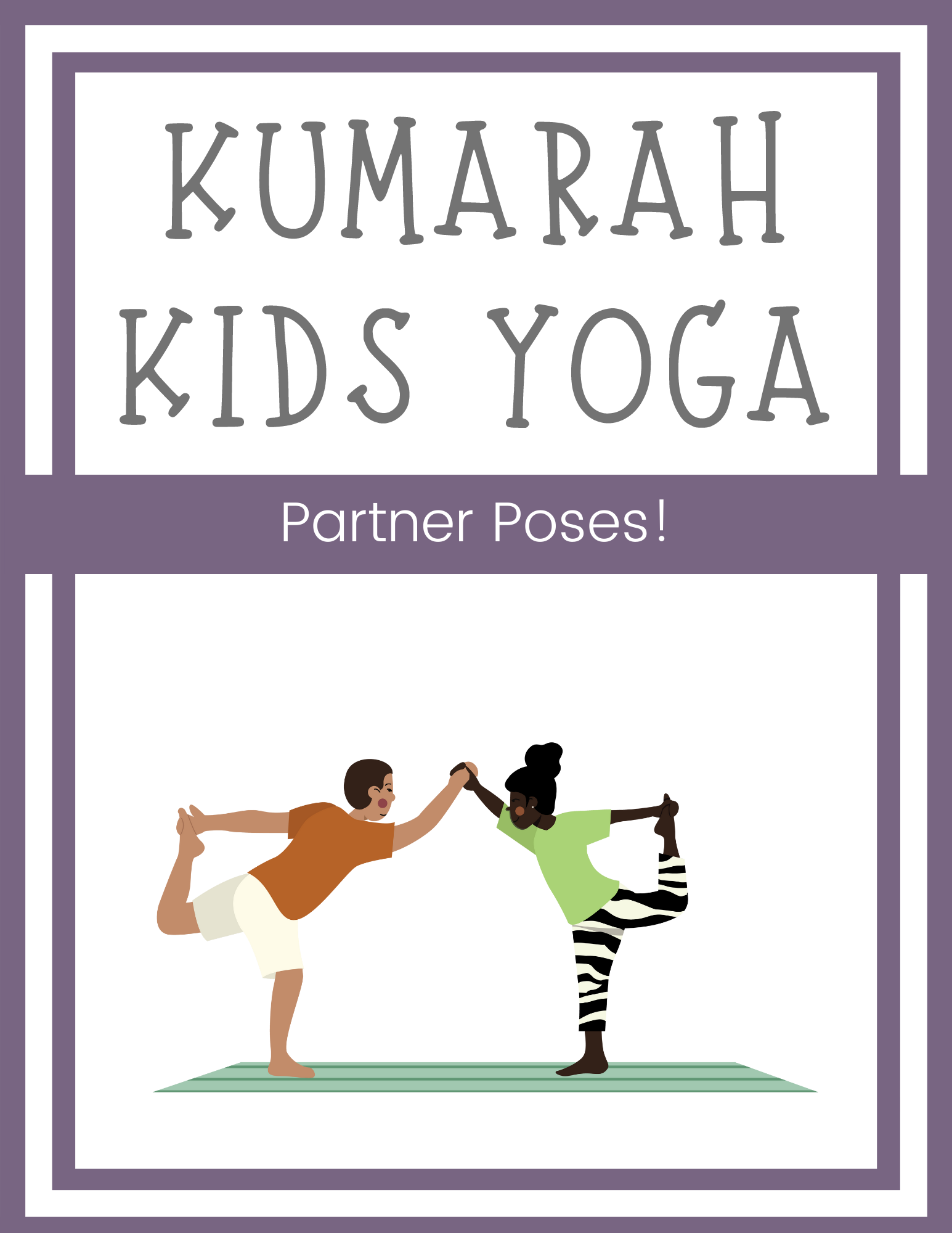 Set of Full Size Partner Pose Cards, plus sample teaching video
($30 value)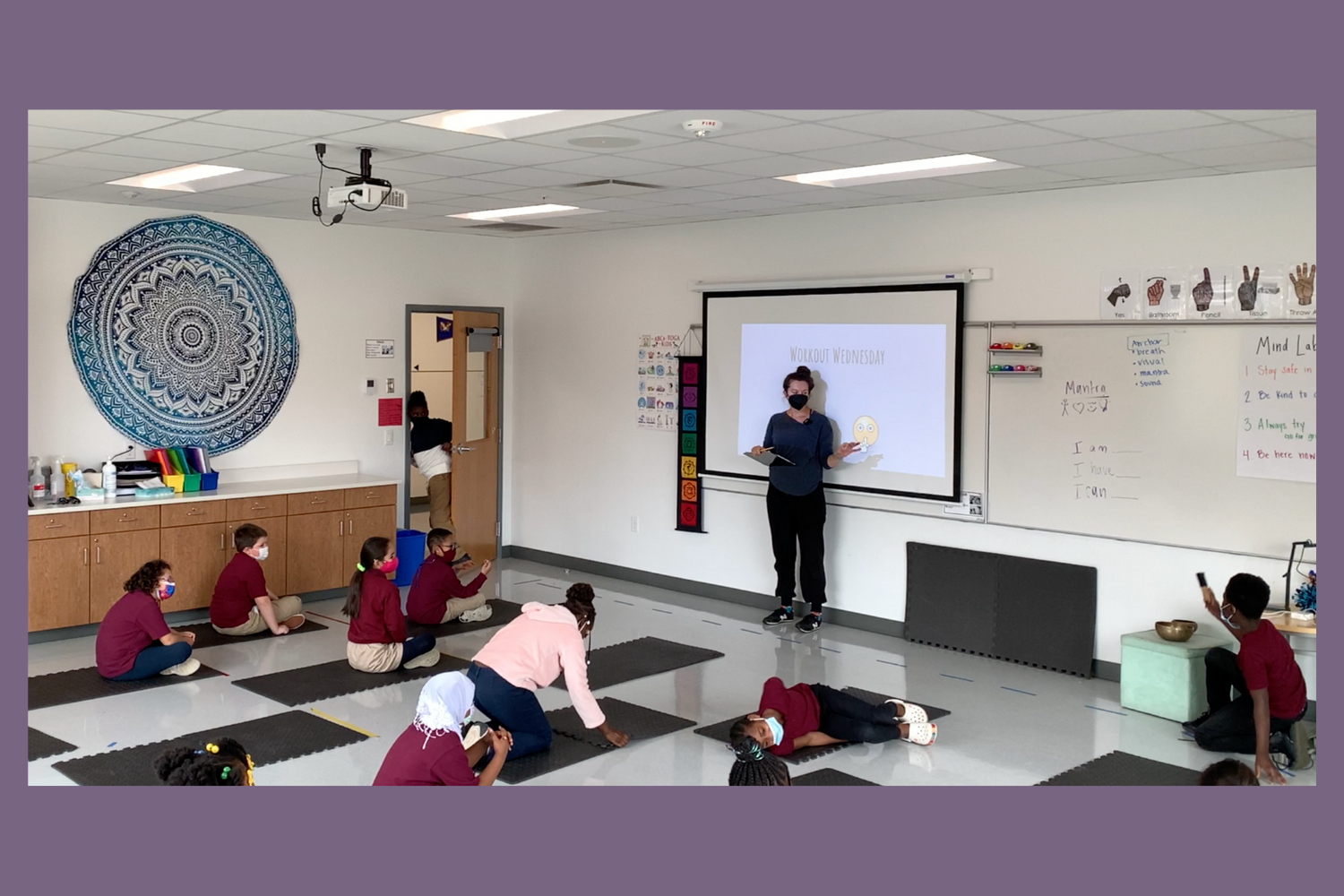 Behavior management based sample teaching videos (real classes!)
($100 Value)
Lesson Planning Template to Help Guide your Teaching and Class Routines
($10 Value)



Are you looking for intro to teaching kids yoga, the full teacher training or an individual coaching program?
Check out these other courses, or the bundles to get a discounted price!