Practicing mindfulness is one of the best-proven ways to help kids manage emotions, self-regulate, and focus on tasks at hand.
As a first-year teacher in a public charter school 8 years ago, I thought I was ready for anything!


I was so excited to start teaching kids, and I just knew all of my years of experience would come in handy.


Not only was I good with kids, but I was also a yoga teacher, so I knew I could handle almost anything with calm and poise.


Turns out I was so wrong!
Not only was teaching much harder than I expected, but the students I was working with were dealing with many layers of trauma that I just didn't understand yet, and I had no idea how to help them.
I didn't know how to recognize the signs that many of my students were anxious, dealing with trauma, unable to manage their emotions, and just plain depressed.
My students were stressed, I was stressed, and we hardly got anything done.
My words and intentions were good, but I was teaching them all wrong, and I had no idea how to help my struggling students.
I was frustrated with myself, and it was showing up as anger and frustration with my students, which was the opposite of what I wanted.
They became angry, resentful, and many started shutting down.


Lessons took longer than I expected, I was exhausted, my kiddos were unhappy, and we were feeding a vicious cycle.
We were missing out on valuable learning time that could have been spent reflecting, noticing, being aware, and taking much-needed sensory breaks.


I needed a drastic change, for me AND my students.
Finally, after a particularly rigorous yoga class with an extended savasana, I realized a painful truth:


I wasn't living in the present moment, and I certainly wasn't teaching my students how to do that either.


What we all needed was a little more mindfulness!


Flash forward four years:


I took more kids' yoga and mindfulness trainings and started implementing mindfulness in my classes immediately.


I started going to 6 am yoga 3-5 times a week to prepare myself for my day, mentally and physically.
I learned about trauma-informed teaching and started using those tools


I created a calm down corner and taught my students how to use it for emotional regulation.


We started playing more partner and group games to build social and emotional skills as a community.
We do yoga every day for physical activity and body-mind connection.
Now my days teaching kids are SO much more calm and zen.
We are learning and growing every day, with mindfulness, social-emotional skills, and meditation!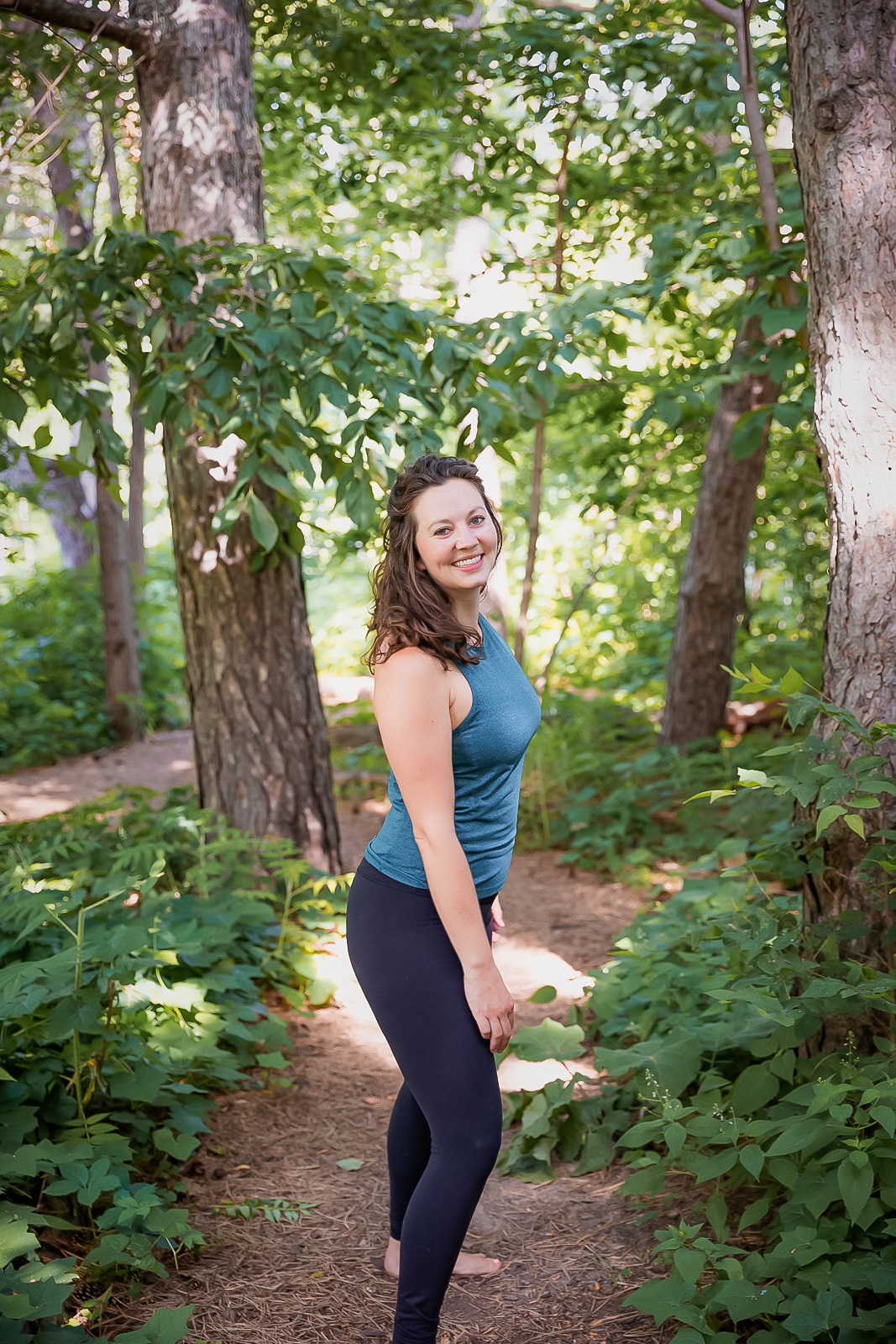 I've been a full-time kids yoga teacher in public schools for over 7 years, and an educator for over 12.
I can't wait to share my experiences with you and help you set up your kids for success with mindfulness and meditation for calm and well-managed lives!
I'm also a stepmom to three amazing kiddos :)
Here's some of my relevant training!
-E-RYT-200 from Green Lotus Yoga and Healing Center
-Baptiste Power Yoga Instructor
-Yoga Calm Levels 1-3
-Kidding Around Yoga OKAY Teacher Training
-Little Lotus Kids Yoga Teacher Training
-Street Yoga: Yoga for Kids from a Trauma-Informed Lens
-Superstretch Kids Yoga Teacher Training
-Unstoppable Kids Yoga Teacher Training via the Baptiste Institute
-Mindful Educator Essentials from Mindful Schools
-Mindfulness Fundamentals from Mindful Schools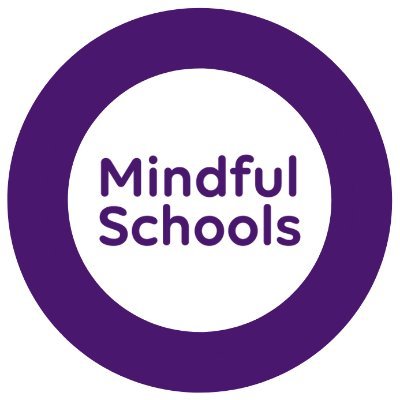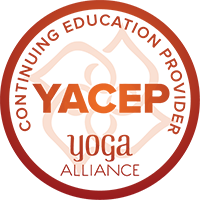 What You'll Learn:
✔️What is Mindfulness for Kids?
✔️How to practice mindfulness for yourself
✔️How to introduce mindfulness to toddlers, kids, and teens
✔️How to infuse mindfulness into lessons or everyday life
✔️Mindfulness Listening for Kids
✔️Mindfulness Breathing for Kids
✔️Mindful Noticing our Thoughts
✔️Public school teacher based knowledge of mindful classroom management tips and techniques
✔️How to teach from a trauma-informed lens
What you'll get access to:
✔️Mindful and Positive Language Teaching Prompts
✔️Guided imagery and relaxation scripts for kids
✔️How to play and teach over 25 different mindfulness-based games with individuals or groups
✔️Mindful breathing card exercises for kids
✔️MORE lesson plans, images, meditation scripts, and mindfulness tools adding in the coming weeks!
✔️Videos of kids learning and practicing mindfulness (Coming soon!)
Go at Your Own Pace, all Online


Lifetime Access and Updates as they are added!
But wait!
Don't forget about these three amazing bonuses!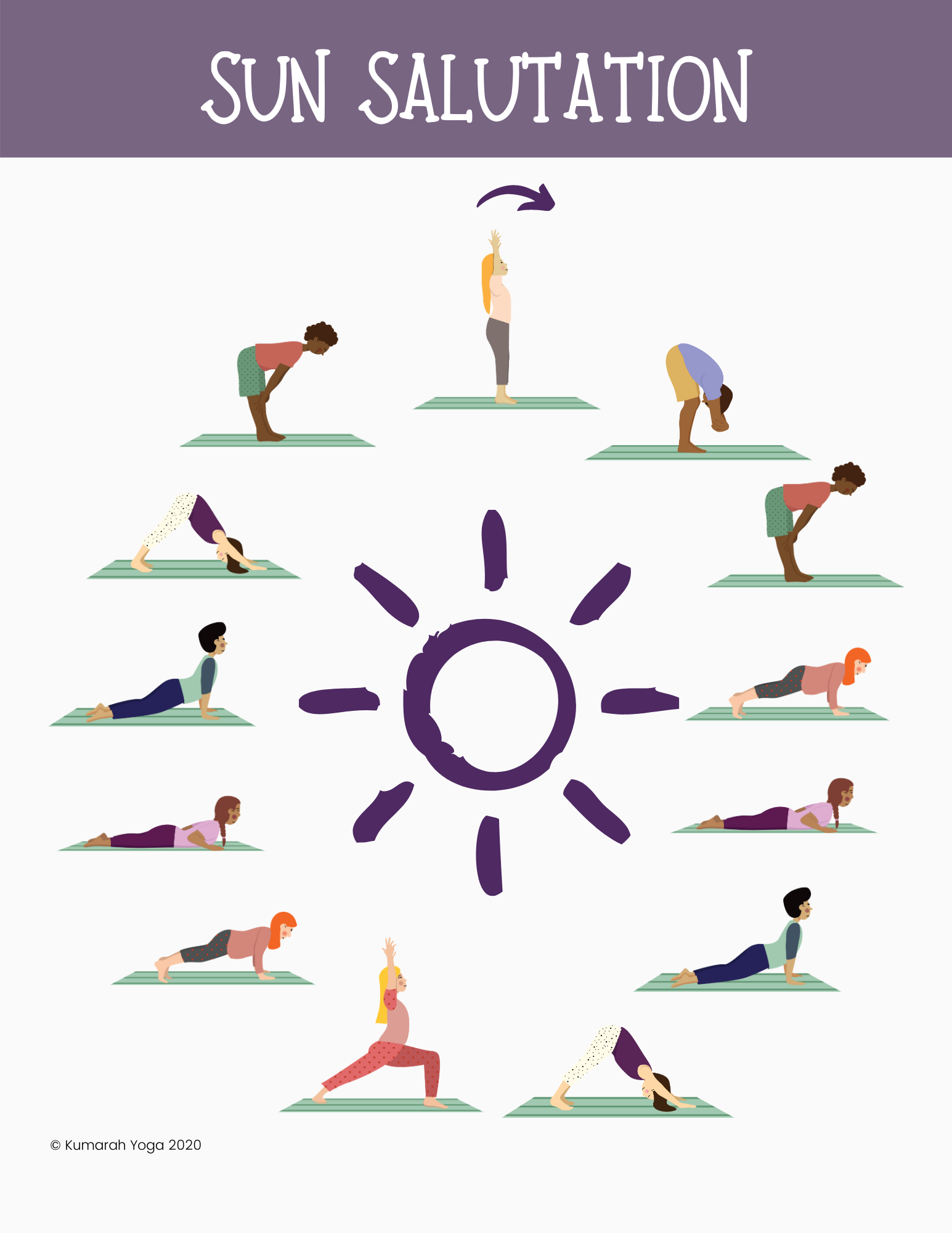 Sun Salutation Yoga Poster for Kids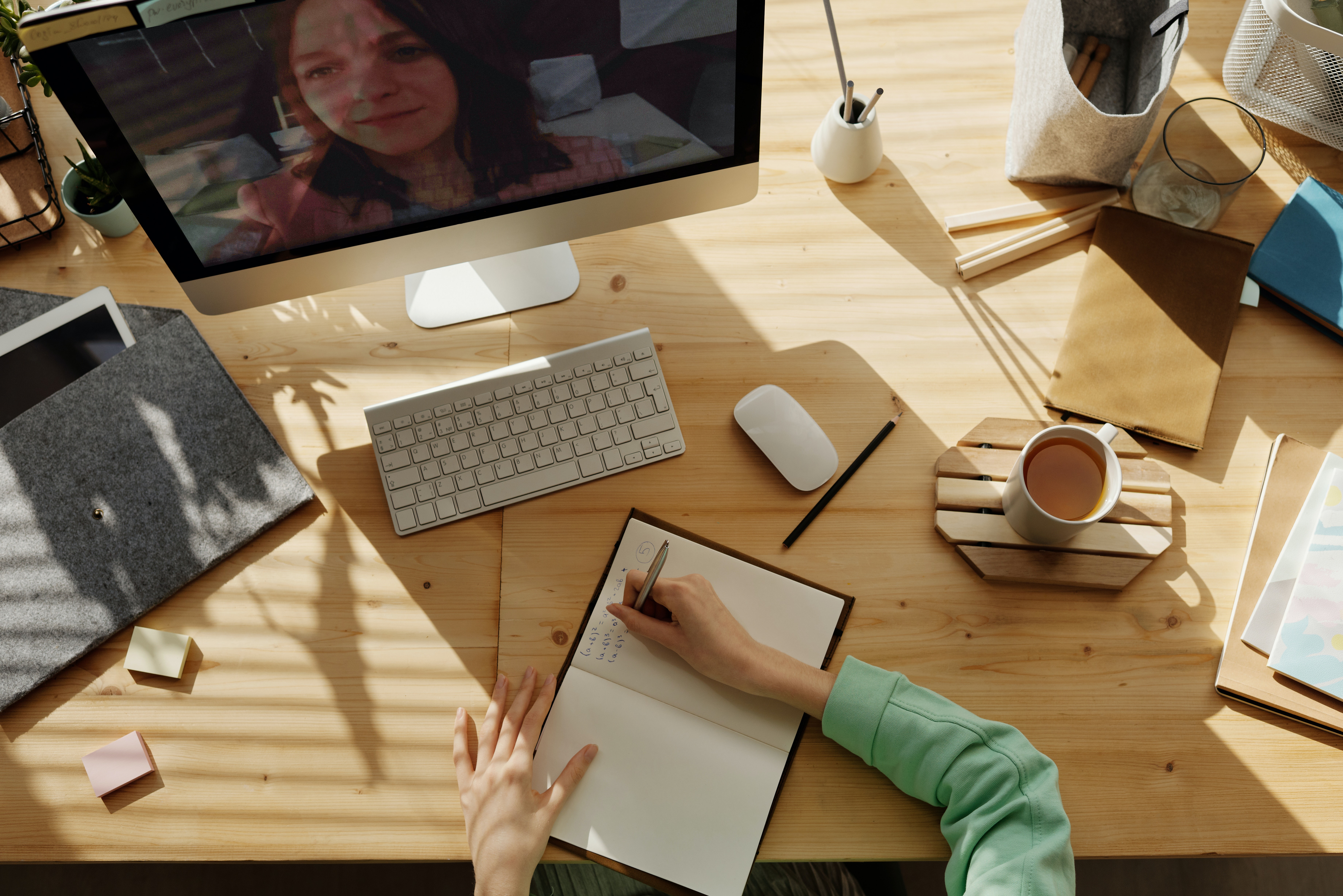 Access to LIVE Zoom Calls with Q & A on Mindfulness!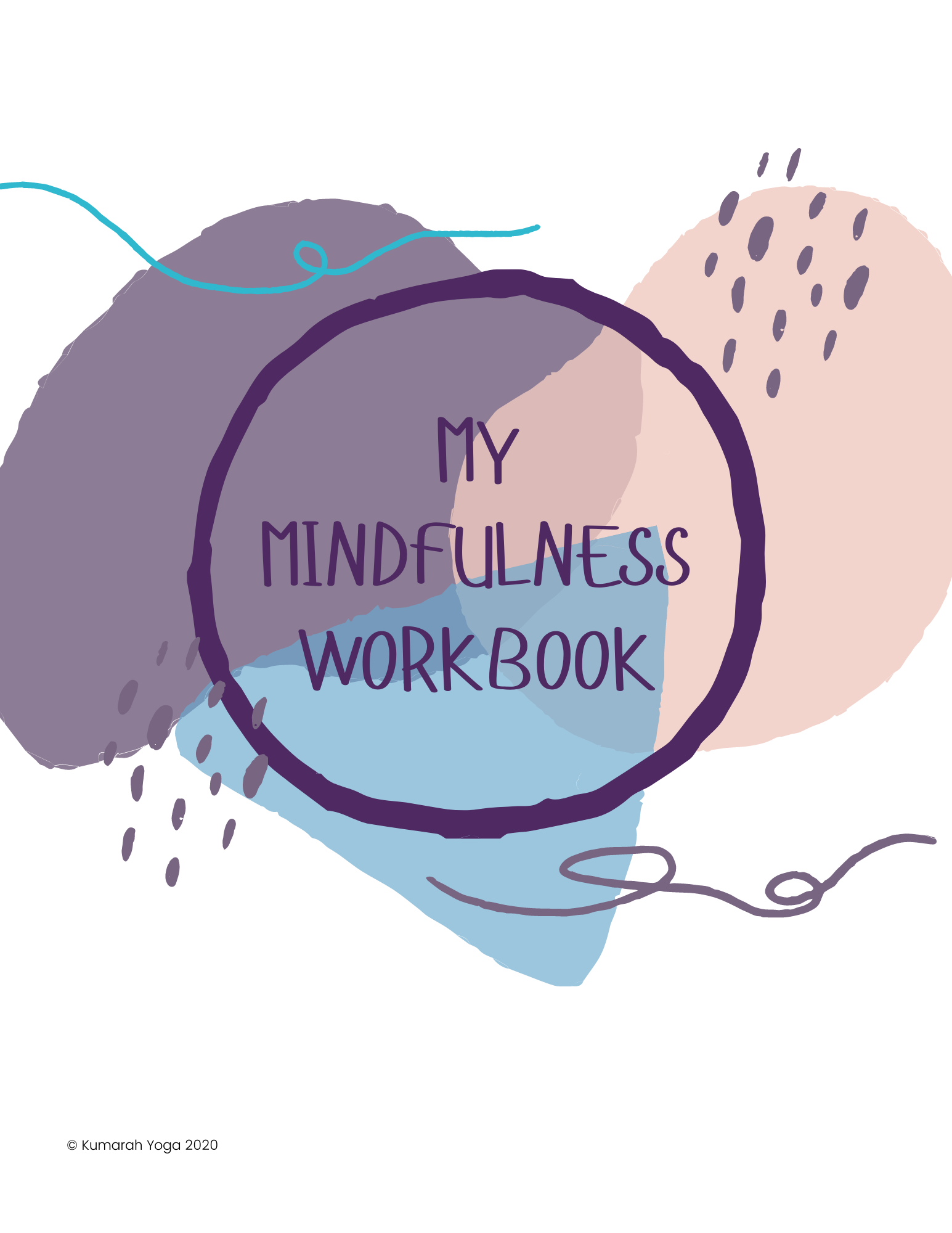 Two Printable Mindfulness Workbooks for Kids
Still have questions or concerns?
FAQ #1 Will I get instant access to all the materials?
Yes! As soon as you buy, you will be able to access everything in the course. There will be additional materials added as they are created as well. (More videos, mindfulness cards, mindfulness scripts, etc. I have SO many more resources I will be adding weekly!)
FAQ #2 Is the course live or go at your own pace?
The course is go-at-your-own pace, so you can start whenever you like! There is no deadline to complete the materials, and you can come back to them at any time.
There are also a few LIVE Zoom calls that will be taking place monthly throughout the summer and fall that you will be invited to attend for free to ask questions and get more advice and ideas. If you can't be at those calls they will be recorded and added to the course afterward.
You will have access to the course as long as you need it and can log in from your computer or your phone with internet access.
FAQ #3 Do I get to download the materials?
Yes! All the printables, templates, documents, and mindfulness cards will be available for you to download within the course, and again whenever you want. 
FAQ #4 Who is this training for?
The course is designed for anyone who wants to teach mindfulness to kids one on one, in small groups, or in schools. You can be a parent, a teacher in a school, a yoga teacher in a studio, a librarian, a social worker, a volunteer, ANYONE who works with kids!


FAQ #5 What age groups of kids is this course geared towards?
The course materials are geared towards school-aged kids, and there are lessons with specific information on teaching toddlers and teens as well!
All of the lessons and tools will be applicable to the kids that you teach, with the help of the differentiation tools and behavior management techniques you will learn.